Free Samples of Nature One Formula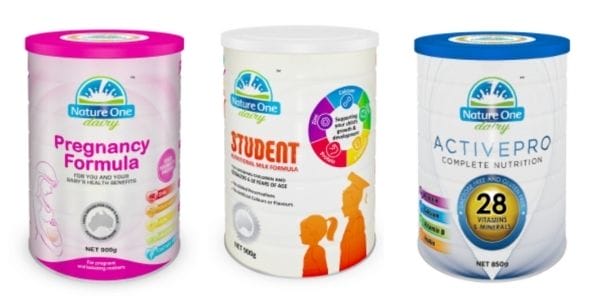 Nature One creates milk and nutrition formulas for all ages. Now you can try two samples of their products for free. These samples are for those aged 12 months and above. You can order samples for toddlers, students, adults, and pregnant women. Each product is designed to give you the nutrients you need based on your life stage.
To order your free Nature One samples, click the button below. Once there, select which two samples you would like to try and fill in the online form.
You may also like…