Free Personal Training Trial at Core Collective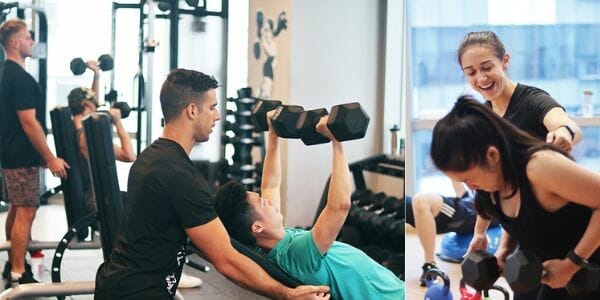 Do you want a personal trainer but are not sure where to start? If so, this trial offer is perfect for you. Core Collective is offering free 30-minute personal training trials with a 15-minute consultation. The trail aims to help you find your fitness goals and a trainer who can help you reach them.
Whether you want to give yourself a confidence boost, lose weight, speed up recovery or more, there is a trainer to help. Click the green button below to visit the Core Collective website, and you can sign up for the free trial by filling in the form. Once you submit your form, they will contact you to arrange your free trial.
You may also like…