Free Tom Ford Fragrance Sample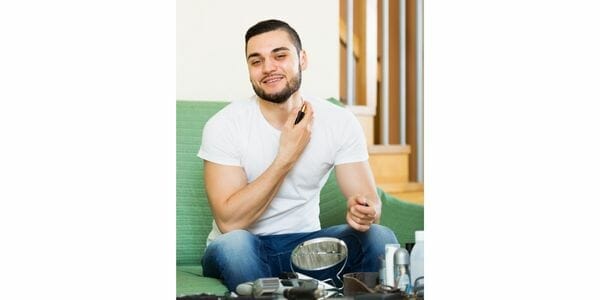 Ombré Leather by Tom Ford is a rich unisex fragrance and now you can try it for free! To get the free sample, you will need to like the Tom Ford Beauty Facebook page and interact with their content. You could like their posts and pictures and even search for Tom Ford Ombré Leather on Google. Once you do that, an ad will eventually appear on your Facebook feed for a free sample.
When you see the sponsored ad, follow the instructions they provide, and you will get your sample. Don't miss out on trying Tom Ford for free, click the green button below to visit their Facebook page. Follow the steps above and enjoy your freebie when it arrives!
You may also like…