Free Snail Moisturizing Night Cream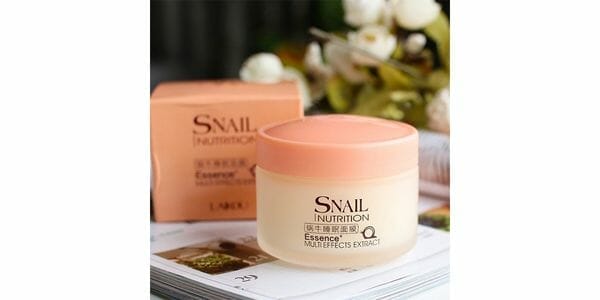 Skincare that contains snail mucus is popular because it can help with signs of ageing, creates a firming effect, makes skin feel smoother, and it can help with spots and more. If you want to try skincare with snail mucus as an ingredient, this offer is perfect because you can get a free sample of moisturizing night cream.
You haven't lost anything if you decide it isn't for you and if you love the cream, even better. Click "CLAIM NOW" to order your free snail cream sample. The link will take you to the online order form, which you should fill in with your details so they can send you your freebie. Get your skincare sample now before they go!
You may also like…