Free Qderma Cream for Sensitive Skin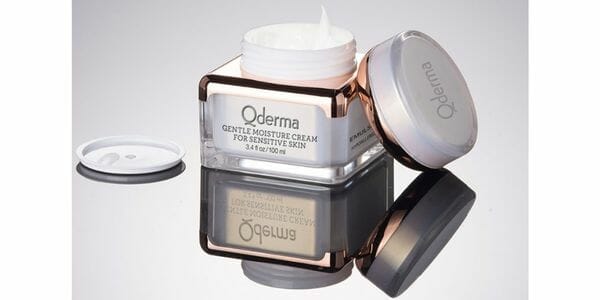 If you want a gentle moisturizer that hydrates and can give relief to inflamed skin, this offer is perfect. You can now sign up as a product tester for the Qderma cream for sensitive skin. The cream contains natural ingredients, and you can try it for free if you provide feedback on how it worked for you.
Click the green button below to apply as a product tester for the Qderma moisturizer. The link will take you to an online application form which you should fill in with your details. If you are selected as a tester, they will notify you, so apply today, and don't miss out on the chance of free skincare!
You may also like…