Free Samples of Dog Food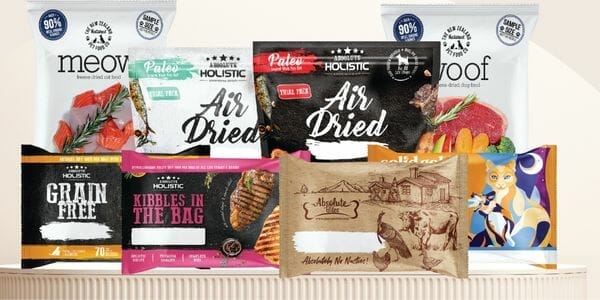 If you have a furry friend, you can't miss this freebie. You can order two free dog food samples. There are different types of food up for grabs, including Absolute Holistic Kibbles In The Bag, Primal Nuggets and more. You can select two of the same type of food or choose two different ones. It is a great way to let your dog try new food.
Click the button below to visit the order form that you need to fill in to get your samples. If your choice is unavailable, they will send the next closest, so get yours now before they go and give your dog a treat!
You may also like…