Free Huggies Diaper Sample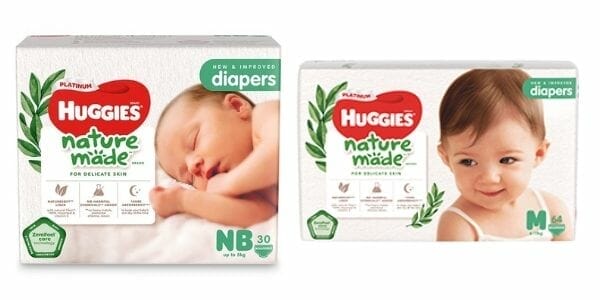 Huggies are one of the best baby brands, and now you can try some of their diaper range for free. You can choose from Huggies Platinum Naturemade Newborn / Small, Huggies Platinum Naturemade Diapers, or Huggies Platinum Naturemade Pants.
If you choose a newborn or small size, you will receive another free sample of size medium when your baby is ready to size up. The sample packs contain three diapers or pants.
To claim your free sample, you need to join the Huggies Club. You should fill in the online form, select which diaper sample you would like and the correct size. Once you do, the samples will be delivered to your door. Click the button below to visit the Huggies Club sign-up page.
You may also like…