Free Eye Test & Lens Spray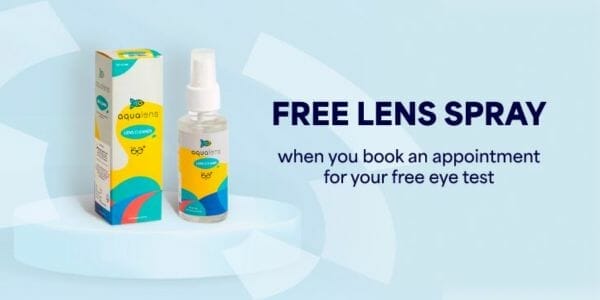 Lenskart is offering free eye tests, and when you book an appointment for one, you will also get a free lens spray. The spray is for cleaning your glasses, so whether you already have a pair or end up getting some, the freebie is perfect. You can book an eye test at any Lenskart store, and no purchase is necessary.
Click the green button below to visit the Lenskart website, where you can book your free eye test appointment, and you can see the offer for the lens spray. You will be able to book a store, time and date that suits you, so get your eyes checked as soon as you can!
You may also like…