Free Sample of Qderma BB Cream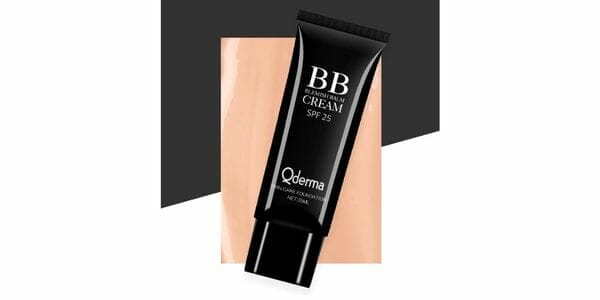 Qderma BB Cream SPF 25 is a lightweight moisturizer that helps with blemishes and shine, it also makes a great base for your makeup. That's not all, you can try the cream for free because you can order a sample! You can use the cream, and all they want in return is your honest feedback.
Order your Qderma BB Cream today by clicking the green button below. The link will take you to the form that you should fill in with your details. Once you complete the form, they will send out your freebie. Give it a try and see what you think of the cream.
You may also like…