Free Water Saving Kit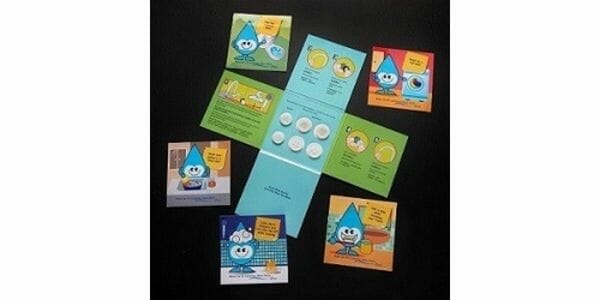 PUB is giving away free water saving kits that will teach your children water saving habits. If you get the free kit, you will get a set of thimbles, which can help to regulate the flow rates of your taps and shower head. You will also get Water Wally stickers with messages on them which will remind kids of good water saving habits. Water Wally is the mascot for PUB.
Order your free kit by clicking the green button below, and the link will take you to the PUB website. Once there, fill in your details on the form and submit it. The form doesn't take long to fill in, so order your free water saving kit today and show your children how to save water.
You may also like…