Free Argan Essence Oil Elixir Sample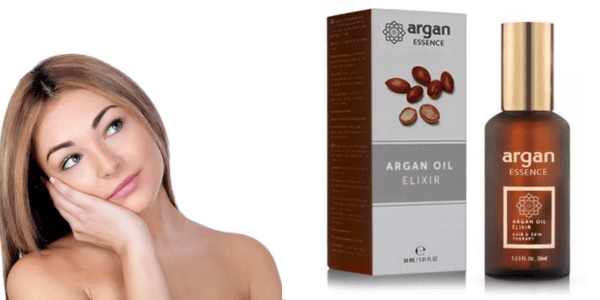 Argan oil is a natural oil that comes from the nuts of argan trees. It is rich in essential nutrients and antioxidants, making it an amazing hair-care product.
Argan Essence is offering free samples of their Argan Oil Elixir. This elixir is rich in vitamin E and works wonders for hydrating even the driest of hair. It works well with other moisturizing oils and can be used on all hair types.
To get your free sample of Argan Oil Elixir, begin by clicking the "Claim Now" button to visit the Argan Essense website. Once there, input your contact information and follow the on-screen instructions to claim your free sample.
You may also like…