Free Mr. Coconut Birthday Treats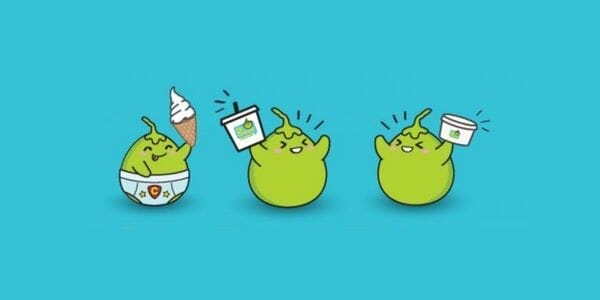 If you are a Mr. Coconut member, you can get free treats on your birthday month! As a Baby Coconut, you will get five nuts and any Mr.Coconut item of your choice, and if you are a Super Coconut, you will get any two items of your choice and ten free nuts. Each time you buy something as a member, you will earn nuts which you can use to get other rewards.
Click the green button below to visit the Mr. Coconut website, where you can join and see the full list of membership benefits, and you will earn free nuts just for signing up. Mr. Coconut offers ice cream, shakes, and more, so it is a brilliant freebie that you can't miss!
You may also like…