Free DragonRanee Eye Shadow Samples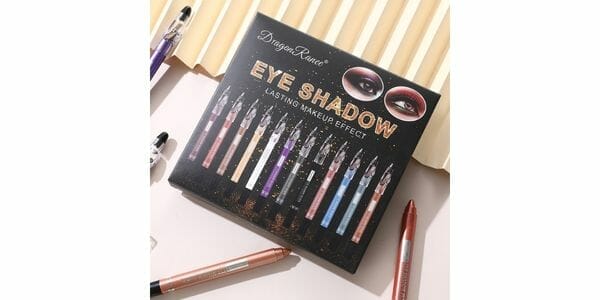 Want to create beautiful and shimmery eye makeup? If so, this freebie is for you because you can get a free sample of the DragonRanee Eye Shadow Pencil set. These eye pencils can give you 12 hours of wear with no flaking. Not only that, but the colours are comfortable to wear, and the pencils are formulated with Vitamin C.
Order your free eye shadow pencil set sample by clicking the button below, and the link will take you to the online form which you should fill in. Don't miss out on free makeup, get yours today!
You may also like…