Free MoliCare Samples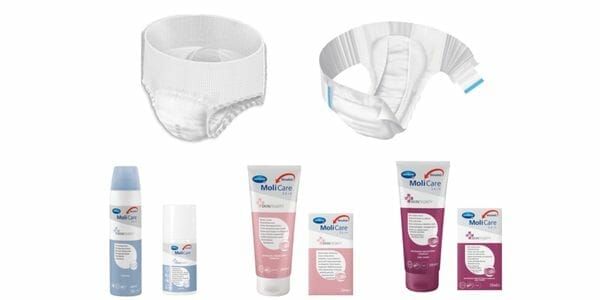 MoliCare offers a range of products suitable for different levels of incontinence. Whether it is light or not, MoliCare has a product for you, and they are giving you the chance to try before you buy because you can order free samples. You can choose up to two absorbent products and two skincare samples, so you can get four freebies in total.
The absorbent products are available in different styles and sizes, so you can give them a try. Plus, you can choose two of the three skincare products on offer. You can select their Cleansing Foam, Barrier Cream or Zinc Oxide Cream for skin that is slightly irritated.
This offer gives you the chance to see if these products are right for your needs in the comfort of your home. So, order your samples today by clicking the green button below. The link will take you to the MoliCare order form and when you submit the form, they will send you your samples.
You may also like…