Free Nike Footwear & Clothes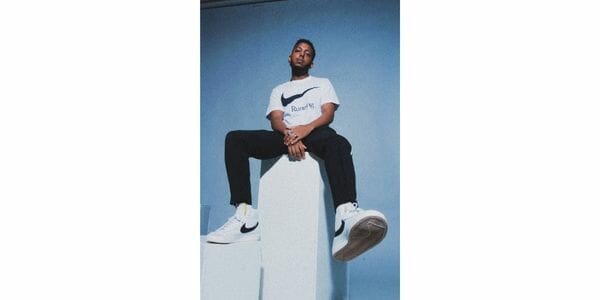 You can apply to become a Nike product tester, so you can try their clothing and more for free. There are different categories of testing that can be applied for, depending on your age, and if you have a child aged 12 or under, you can allow them to test Nike products if you apply as their parent. It is a brilliant way to try Nike products and wear them without spending a thing.
Different testing opportunities will be made available, so if there aren't any available now, there will be in the future. If you are selected, for testing, they will let you know and ship your products out to you free of charge. Sign up for Nike product testing today and see what freebies you end up with.
You may also like…