Free Clothes from SHEIN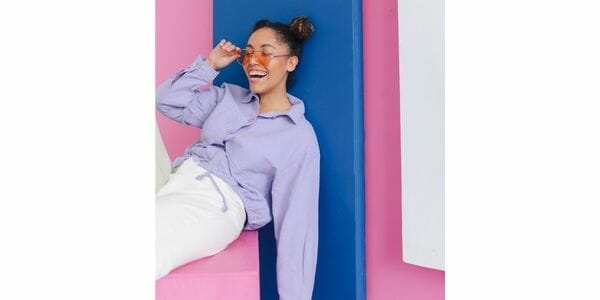 SHEIN is known for stylish clothes that don't break the bank. What if we told you, you could test free trial clothes from SHEIN? You can browse through free trial clothes on their website and select up to three items a week. If you are selected as a tester, they will send you whichever products you have been approved for. When you receive your clothes, you will then have to provide a detailed review with photos.
You can get free clothes, all they want in return is your opinion. Click the button below to visit the SHEIN Free Trial Help Center, where you can read the full instructions on how to apply and more. Apply today and see what freebies you can get!
You may also like…