Free Under Armour Sportswear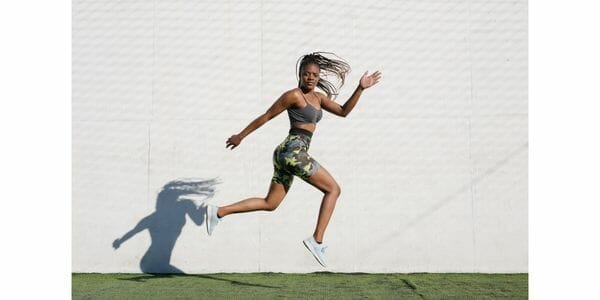 Under Armour is looking for people to trial their clothes and put them to the test. If you apply, it could be you! They offer a variety of sportswear, from tops to socks, and they even have a wide range of shoes. All they want you to do is try the clothing and give your honest opinion. Different opportunities will come up, and it could be for any of their sportswear.
Click "CLAIM NOW" to visit the Under Armour Field Testing website. Once there, you can sign up as a product tester and read some of their answers to the most commonly asked questions. If you enjoy sports and working out, sign up to trial clothes with Under Armour.
You may also like…