Free LEGO Brick Replacements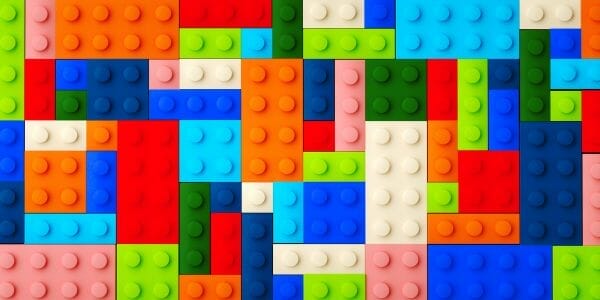 If you or your children have LEGO sets, you may have comes across missing or broken bricks. This is not a good thing to find as most of the time, this will mean that you can't finish your build. Well, if that happens, it won't be a problem because LEGO will replace missing or broken bricks for free! All you need to do is select whether your brick is missing or broken, tell them where in the world you live, enter the set number and choose the brick you want replacing.
Click the green button below to visit the LEGO website, and then you should follow their instructions to get your free replacement bricks. A missing or broken brick will not affect your build again!
You may also like…