Free La Vida Es Bella Perfume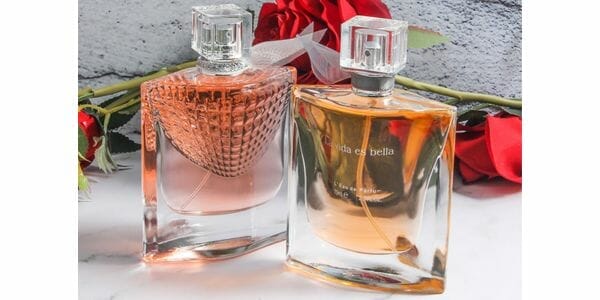 If you like floral scents such as rose, you can't miss this freebie! You can get La Vida Es Bella perfume for free, and it has a hint of rose with notes of lily of the valley, peony and more. This is a sophisticated and romantic scent that you will probably love!
Press "CLAIM OFFER" if you would like to try this perfume sample. The link will take you to the order form for the freebie, which you should fill in with your details. You can't say no to trying a new fragrance, so order yours today before they go, as we don't know how long this offer will last.
You may also like…