Free Gorgeous Perfume Sample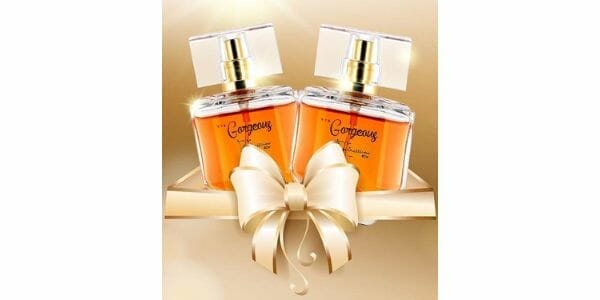 Gorgeous by RCW is a beautiful fragrance with vanilla, floral, and fruity notes. The best part? You can now try it for free because you can order a free sample. The perfume is a tribute to modern femininity, so it aims to combine strength and grace in one bottle.
Click the green button below to order your free sample, and the link will take you to an online form. Fill that in, and then a sample will be sent to you. You don't want to miss out on trying a new perfume, so get yours today before they get snapped up!
You may also like…