Free Sample of Floral Perfume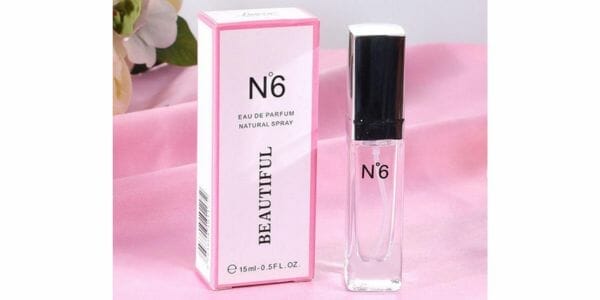 You can now order a free sample of Beautiful №6 EAU De Parfum! This is a floral fragrance, and it smells of magnolia and other gorgeous botanical notes. You can't miss out on this fresh and uplifting perfume, so give it a try and see what you think of the fragrance.
Click "CLAIM NOW" to get your free floral perfume sample, the link will take you to the order form. Simply fill it in with your details, and your sample of Beautiful №6 will be sent to your door. You should allow up to 40 days for delivery, and what an exciting treat it will be when it arrives!
You may also like…