Free Crypto & Cryptocurrency Tutorials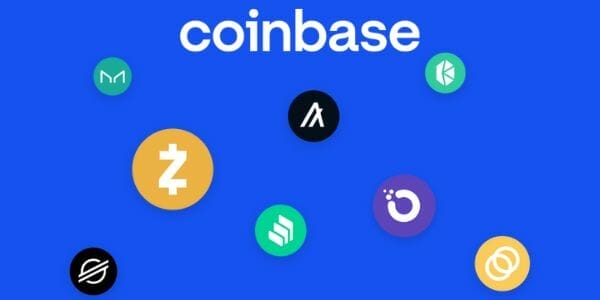 If you want to learn more about cryptocurrency but aren't sure where to start, you need to sign up with Coinbase. Once you do, you can access educational tutorials about virtual currency, and after each tutorial, you can test yourself with a quiz. For every quiz you complete, you can be rewarded with free crypto so you can earn while you learn.
Join Coinbase today by clicking the green "CLAIM NOW" button, and the link will take you to their website. You should then click "Start earning", fill in your details to create your account, and when that is complete, you can start learning. It is a brilliant offer that allows you to learn and earn a bit of each crypto, so sign up today.
Coinbase is available in Australia, Austria, Belgium, Bulgaria, Cyprus, Czech Republic, Canada, Croatia, Denmark, Estonia, France, Finland, Greece, Hong Kong, Hungary, Ireland, Iceland, Italy, Latvia, Lithuania, Liechtenstein, Luxembourg, Malta, Netherlands, New Zealand, Norway, Portugal, Poland, Romania, Singapore, Slovenia, Slovakia, Spain, Switzerland, Sweden, Taiwan, Turkey, the United States, & the United Kingdom.
You may also like…