Free Premium Music with Spotify for 1 Month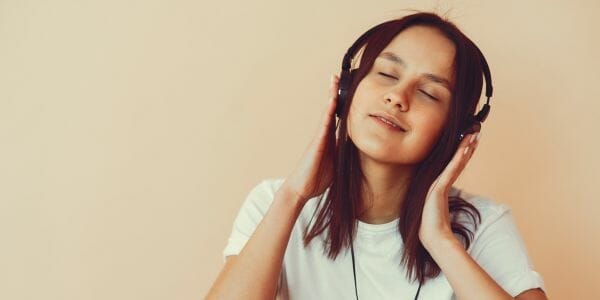 Spotify gives you access to millions of songs, and their Premium service allows you to download your favourites, have unlimited skips, enjoy ad-free music and more. You can listen to Spotify for free, but their Premium usually costs a subscription fee, and the good news is you can try Premium free! If you sign up for the free trial, you will get all the Premium benefits for one month without spending a penny.
The free trial is available on all their plans, including individual and family, so click the green button below to find out more and sign up! It is easy to do, and you can cancel before the end of the trial if you do not want to be charged their subscription fee. Please note that this offer is for those who haven't joined Spotify Premium before, so new users only.
You may also like…