Free Chromebook Cloud Storage for 12 Months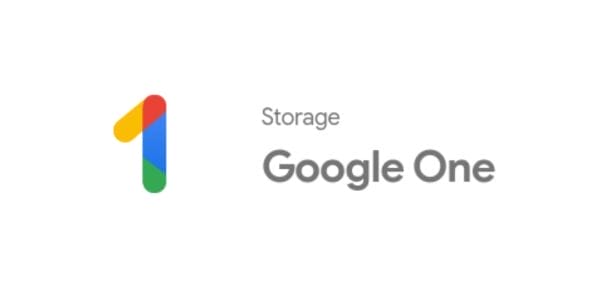 Google has a variety of perks for Chromebook users, and one you need to know about is their Google One offer. They are offering a free 12-month subscription for Google One on your Chromebook that will give you 100GB of cloud storage for photos and more. To get this offer, you need to be a new member in an eligible country.
This is the perfect freebie if you need extra storage because you can get it for 12 months without spending your cash. It isn't just the storage that makes it good, Google One has other features, such as sharing the subscription with members of your family. Press the green button below to visit the Google website, where you can see the perks available, including this one. All you need to do is click the offer and follow their instructions. There is a list of eligible countries in the Requirements section.
You may also like…