Free Matte Liquid Lipstick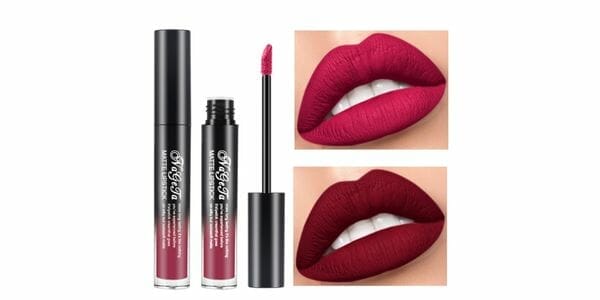 You can never have too many lip colours because you can match them to the season, your outfit, and your mood. That is why this freebie is a must-have! You can order a NAGETA Matte Liquid Lipstick for free. These lipsticks are vibrant, comfortable, infused with oil, and available in 30 shades.
Order your free liquid lipstick by clicking "CLAIM NOW", the link will take you to the order form. Once there, fill in the form with your details, and the free beauty product will be sent to your address. A free sample is the best way to try a new lipstick because if you don't love the colour, you haven't lost anything, so don't miss out!
You may also like…