Earn up to 75R Per Survey with SurveyLama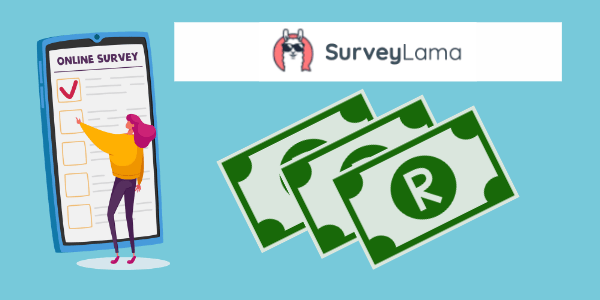 Getting some extra cash from home is simple with SurveyLama. You could get up to 2000R per month by taking their free surveys. Plus, if you complete 3 surveys a day, you'll get a bonus.
SurveyLama has surprises every month, fun challenges, competitions, and more! So don't wait, click the green claim button below and sign up to SurveyLama today.
It's easy to start and only takes a minute. For every survey you complete, you could get up to 75R. All rewards are paid via Amazon and PayPal. So join SurveyLama South Africa now and start earning.
You may also like…