Win Red Bull Energy Drinks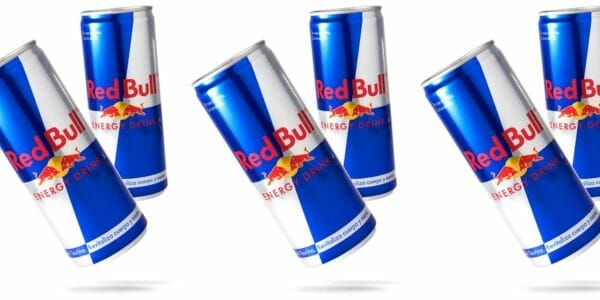 Enter this competition, and you can win free energy drinks! If you are the lucky winner, you will get 365 cans of Red Bull, so you can really stock up. Save them for yourself or share them with family and friends, the choice is yours. This prize is fantastic for anyone who loves energy drinks, so if that is you, don't miss out.
Click "CLAIM NOW" to visit the competition page, where you can submit your entry by filling in the form. It won't take long, it's just a few details, and if you are the winner, the competition organisers will get in touch. Good luck, and enjoy your free energy drinks if you win!
You may also like…