Free Trial with PURE Fitness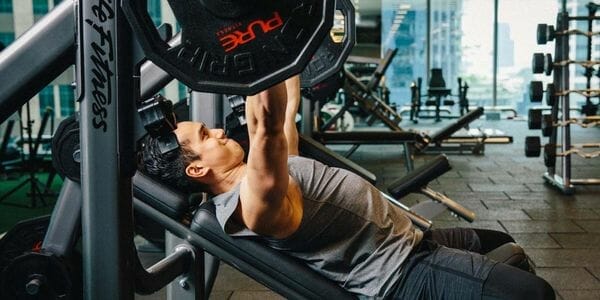 Looking for a new place to exercise, or maybe you want to join classes or try gym equipment for the first time? Either way, this offer is perfect for you. PURE Fitness is offering a free trial where you can visit their locations twice in seven days. So, you can give PURE Fitness a try without spending any money. If you love it, you can join, or if not, you haven't lost anything.
Press the green button below to visit the PURE Fitness website, where you can read more about what they offer. Plus, you can sign up for your free trial by entering your details. Give it a try and see if you enjoy exercising at PURE Fitness.
You may also like…