Free Trial Kit of Lancôme Serum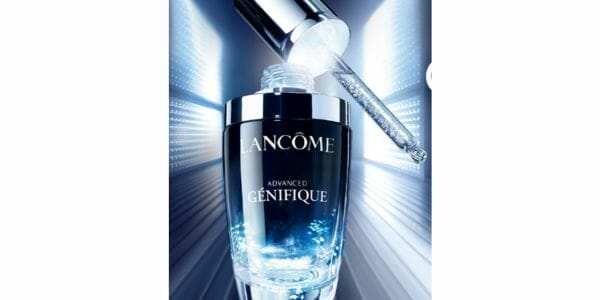 You can now order a free trial kit of Lancôme Advanced Génifique serum! The serum aims for smoother, younger and more radiant-looking skin. This is the perfect chance to give the luxury brand a try and see if the 7-day trial kit gives you any results.
Click the green button below to visit the Lancôme website, where you can read more about their Advanced Génifique serum and fill in the order form to get your free sample. Once you complete the form, you will be able to collect the trial kit at your preferred counter.
You may also like…