Free Skincare Consultation & Samples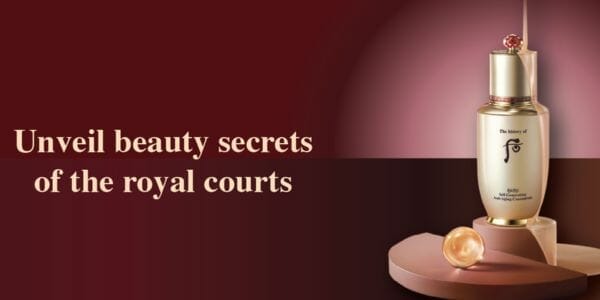 The History of Whoo is a luxurious beauty brand, and they are running an offer you can't miss. You can get a free skincare consultation and a 5-Day trial kit. If you enjoy trying new skincare products, you need to sign up for this, and it is perfect for those who are looking for some advice about their skin.
Click "CLAIM NOW" to visit their promotion, where you can sign up for the free consultation and samples. You will need to fill in your details and choose your preferred The History of Whoo counter where you want to go for your consultation and to collect your trial kit.
You may also like…