Free MamyPoko Sample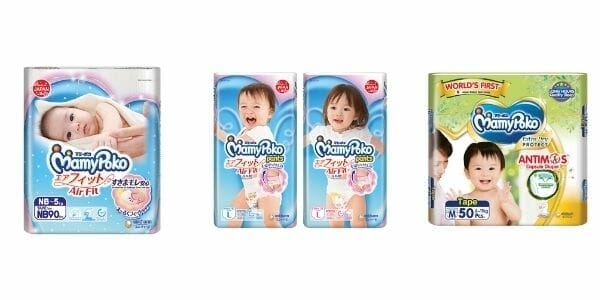 MamyPoko are a popular baby and child brand. Now, you can order a free sample from their range of diapers. You can choose one diaper sample out of the five they are offering. There is a choice of tape or pants, air fit, organic or extra dry.
Click the button below to visit the MamyPoko sample page. Follow the instructions given and wait for your sample to be delivered. Only one sample per household is valid, and you should allow 4-6 weeks for delivery.
You may also like…