Free Skin Screen with Lancôme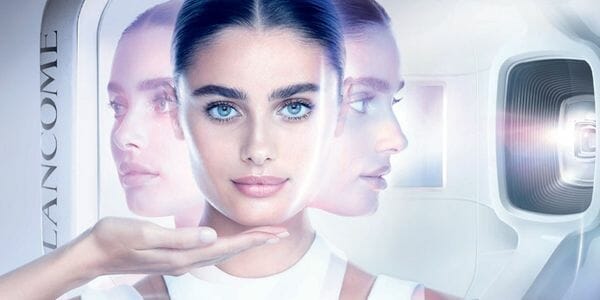 You can now book a free 20-minute skin screen consultation with Lancôme. The screening will analyze your skin and show up things like UV damage, clogged pores and more. Then when you get the results about your skin, you can learn about choosing the right skincare routine that is best for you.
Book your screening by clicking "CLAIM NOW", and the link will take you to the Lancôme promotion. Once there, fill in your details and choose the store you wish to visit for your consultation. The screening uses a high-performance imaging system, so book today and see your skin like never before.
You may also like…