Free Shiseido Skincare Trial Kit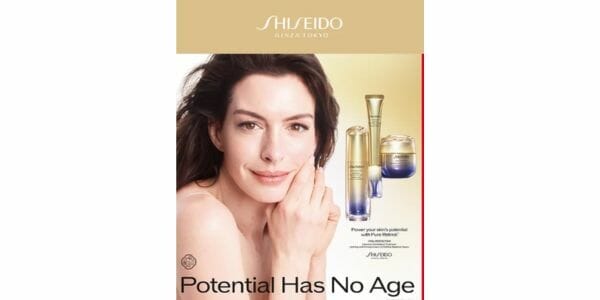 Shiseido are giving you the chance to try their skincare for free! They are giving away 6-pc trial kits, and each product is designed to give you smoother, firmer and more youthful-looking skin. You can't miss this because Shiseido is a popular brand, and who can say no to free skincare?
Click "CLAIM NOW" to visit the Shiseido promotion, and once there, you can read more about the skincare included in the trial kit. Scroll down to find the form you need to fill in to get your samples. When you complete the form, you can then collect your trial kit from Shiseido.
You may also like…