Free Promama® Pregnancy Milk Sample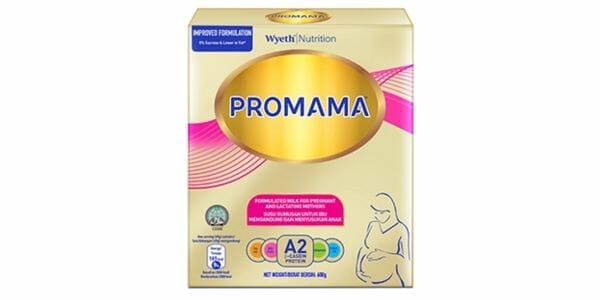 If you are pregnant or are a breastfeeding mother, this offer is for you. You can get a sample of Promama® Pregnancy Milk Powder Supplement for free from Wyeth Nutrition. The milk is designed to provide you with the nutrients you need while you are pregnant or breastfeeding for better fetal and maternal health.
You can order your free sample from Wyeth Nutrition by clicking "CLAIM NOW". The link will take you to their website, where you should fill in the form with your details. Once you complete and submit the form, they will send out your freebie, so give it a try, or if you know anyone this could benefit, share it with them!
You may also like…