Free Sephora Birthday Gift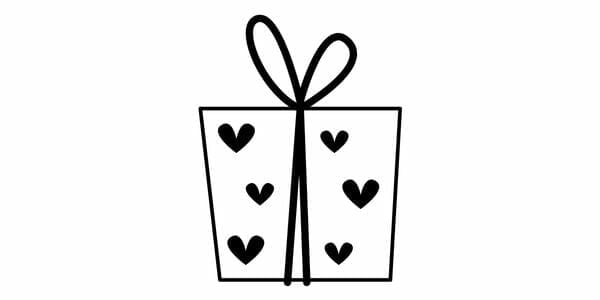 Do you shop at Sephora? If so, you can't miss this beauty offer. You can get free birthday points, a birthday gift and more if you sign up for the Sephora Beauty Pass. The freebies you will get will depend on which tier you are on, and if you are on the Black Tier, you will get points, a gift and more. If you are not, don't worry, it won't take long to upgrade.
You can sign up for the Sephora Beauty Pass by clicking the green button below. The link will take you to the Sephora website, where you can join and see which rewards are up for grabs. If you have been shopping at Sephora and you aren't a member, what are you waiting for, sign up today!
You may also like…