Free Sample of Hair Serum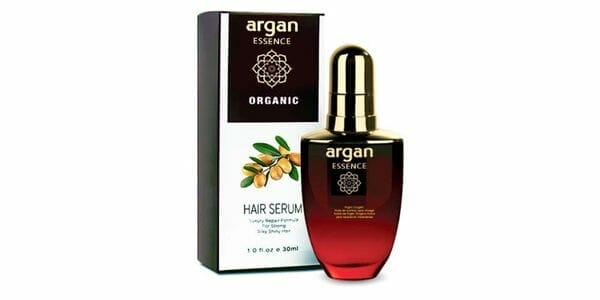 If you struggle with frizzy and unmanageable hair, you need to check out this freebie. You can get a free sample of Argan Essence Hair Serum. The serum restores hydration to the hair, and it smooths, controls and adds shine. It keeps your hair strong and healthy because it contains Shea and Argan Oil.
You can't miss out on trying a new hair product for free, so order yours today and see if it works for you. Click "CLAIM NOW" to visit their website, where you can fill in the sample request form. Your free hair serum sample will then be delivered to your home address.
You may also like…