Free Sample of Friso Formula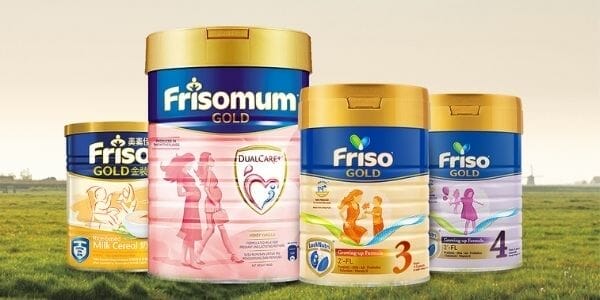 Friso offers formula for all different ages, and now you can try a sample for free. To claim your sample, you need to select the correct option. Choose whether you are pregnant or your child is 6-12 months, 1 year+ or 3+. Friso will then choose a sample for you.
To get your free formula, click the button below. This offer allows one sample per household, and you should wait up to 14 days for delivery.
You may also like…