Win $1000 Worth of Baby Products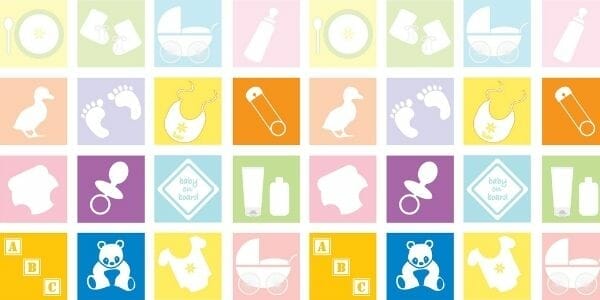 xlWin are running a competition where you could win $1000 worth of baby products! Imagine how many beautiful and practical products that you could buy with a prize like this. Baby products are expensive so don't miss out and enter today.
To enter the xlWin competition, click the button below. Once on their page enter your details on their online form. You will be notified if you are the lucky winner of the giveaway.
You may also like…