Free Sample of belif Bomb Moisturizer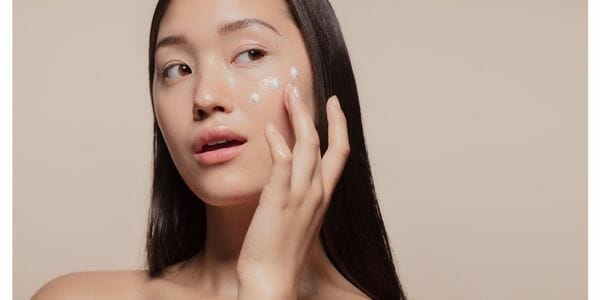 One of the products that belif is best known for is the bomb moisturizer, and now you can get a free sample. To get your freebie, you will take a short quiz, and this will see which bomb moisturizer is best for you. Then they will send a sample to your home address. So, this offer gives you the chance to try their skincare without spending a penny.
belif believes that hydration is the key to healthy skin, so order your free sample today by clicking the green button below. The link will take you to the campaign, where you should fill in your details and take the quiz. Don't miss out and get your sample before they go!
You may also like…