Free Products from Phillips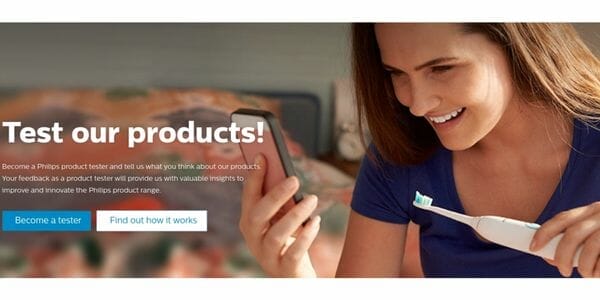 Phillips is looking for people to test their products for free! Different opportunities will come up, but previously people have tested blenders, shavers, irons and more. It is a great experience because you get a freebie, and all they want in return is your honest opinion. You will get to keep your product unless they need it back as part of the testing, but they will let you know about this before you apply for each test.
Whatever product comes up next for testing, you can be sure it will be useful for you or your home. Press the green "CLAIM NOW" button to visit the Philips Product Tester Program, where you can sign up. Sign up today because the sooner you do, the sooner you could be testing and keeping products for free!
You may also like…