Free Nicotine Replacement Therapy Pack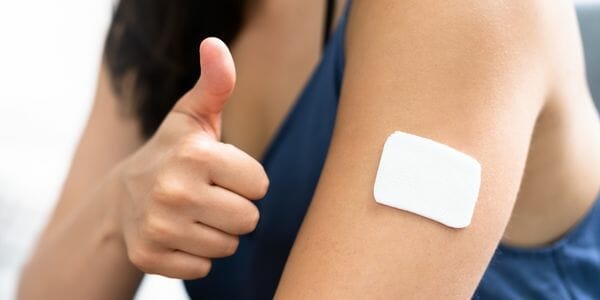 If you are a smoker, you can get a free pack to help you quit smoking. The Smoke-Free Curious campaign is for smokers aged between 35 and 64 years old, and the pack will contain 2 NICODERM® patches, 1 sleeve of NICORETTE® gum, an information card and a discount coupon.
It is a great offer if you want to quit smoking, so click the green button below to order your free nicotine replacement trial pack. Once on the campaign, you can sign up with your details and read more about who is suitable to try the NICODERM®/NICORETTE® Combination Therapy Trial Pack and who isn't. If you decide to sign up, good luck with your stop-smoking journey.
You may also like…