Free Face Mask & PPE Samples from CovCare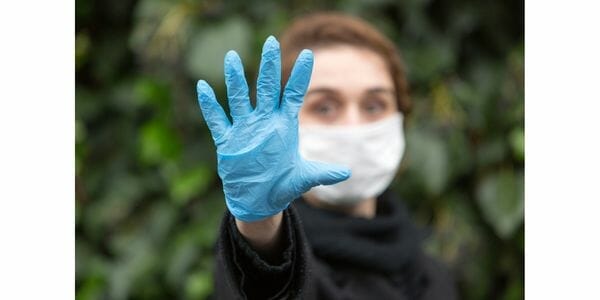 We know the importance of wearing face masks and other protective equipment, such as gloves, now more than ever. CovCare wants to help you pick the right masks and PPE for you, so they are giving away free samples. You can choose from a variety of samples, including face masks, gloves, wipes and more.
To get your free samples, click the green button below to visit the CovCare website and fill in their order form with your details. You can select which of the products you are interested in sampling. There is high demand for these, so please allow extra time for shipping, but you can speak to one of their team if you need your samples more quickly. You can read more on their website.
You may also like…