Free Sample of BASIX Skin Repair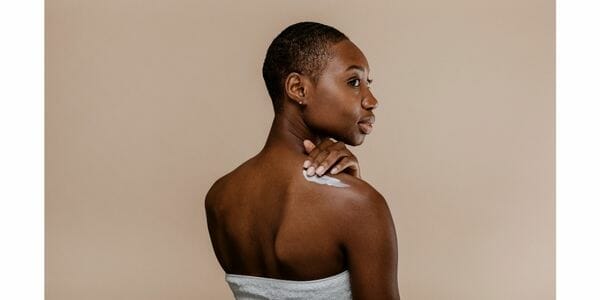 If you have a skin condition like eczema, dermatitis or something like that, this freebie is perfect for you. You can order a free sample of BASIX Skin Repair Cream. The cream will soothe, and you will get relief from itchy and dry skin because of its anti-inflammatory properties.
There are so many different creams on the market that can help with wound healing, skin conditions and very dry skin, but with this one, you can try it without spending a penny. See if it works for you, order your free sample by clicking the green button below. The link will take you to the online order form, where you should fill in your details, and once you submit it, they will send out your freebie.
You may also like…