Earn Up To $3 Per Survey with MOBROG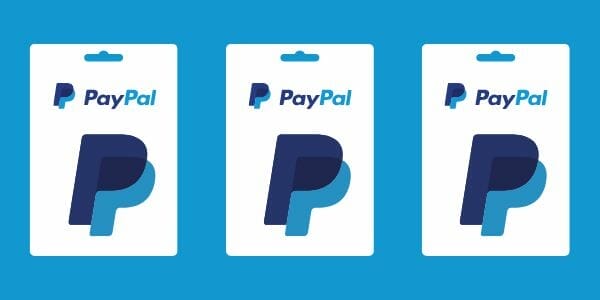 Sign up with MOBROG, and you can earn cash rewards by taking part in online surveys. MOBROG will pay your earnings into your PayPal account, and you can earn between $0.50 to $3 per survey. PayPal is a quick and easy way to get your cash rewards.
Click the green button below to join MOBROG for free today, you can then start taking surveys and earning extra money. Your opinions help researchers and companies develop their services and products because MOBROG surveys are in the fields of market research.
You may also like…