Free Sample of Anti-Ageing Serum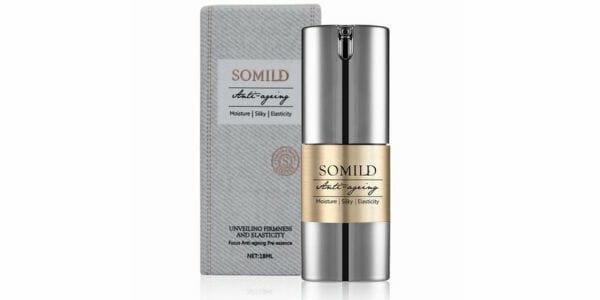 Many skincare products have anti-ageing properties, and if that is something you are interested in, this offer is for you. You can now get a free sample of Hyaluronic Acid Serum. Hyaluronic acid is a popular ingredient in serums because it is powerful and can help with the plumpness of the skin and more. A free sample is a great way to see if this type of serum works for your skin because you don't have to spend any money.
Click the green button below to order your free sample of serum. When the form appears, simply fill in your details, and your serum will be sent to your address. Get yours now because this is a limited-time offer, and it will end when all the samples are claimed.
You may also like…