Free Mosquito Repellent Patch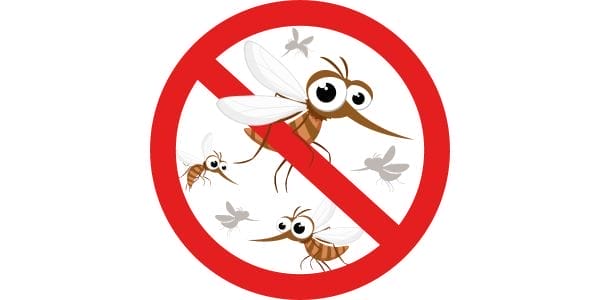 Mosquitoes are not something you want flying around and biting you, but they live all over the world, so can be difficult to avoid. If mosquitoes are a pest that bothers you, then check out this freebie! You can get a free Mosquito Repellent Patch from Borsch Med. It is made from 100% plant extracts and can last for up to 12 hours.
Give their patches a try by clicking the green button below, and once on the order form for the Borsch Med sample, fill it in with your details. A free sample is the perfect way to test if something like this works for you, so get yours today, and hopefully, it will keep the mosquitoes away!
Thank you for suggesting this offer! 🎉
You may also like…