Free Mini Matte Lipstick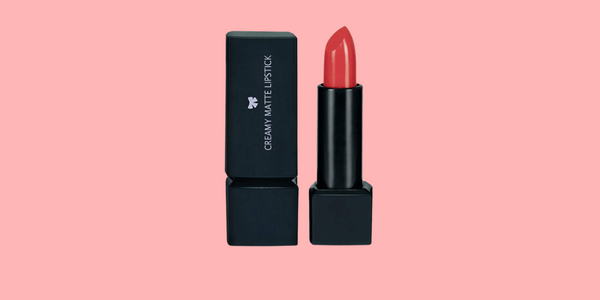 Lipstick is a quick and easy way to add a pop of colour to your look, and now you can get a mini matte lipstick for free! It is a great offer if you want to try a bold new colour or if you just want a free lipstick. Plus, the free sample-size beauty products are perfect for travel or putting in your bag. The lipsticks keep lips moisturized, and there are different shades to choose from.
Click the green button below to find the online order form for the free lipstick. Once there, fill in your details, and your free sample will be sent to you. Have a look at the lipstick shades on offer, which one will you choose?
You may also like…