Free La Roche-Posay Skincare Samples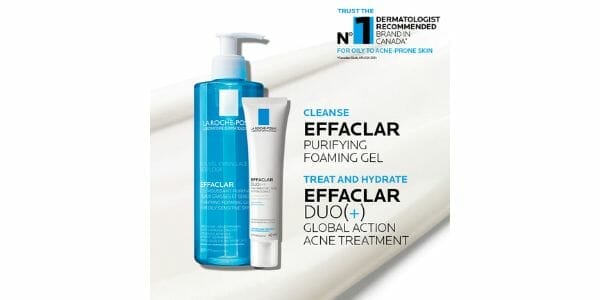 Do you have oily or acne-prone skin? If so, this offer is perfect for you because you can get La Roche-Posay Effaclar skincare samples. You can try their Effaclar skincare routine, which helps clean and cleanse your skin, so it looks healthy every day.
If you claim the free sample, you will get the La Roche-Posay Effaclar Duo (+) Global Acne Treatment and Purifying Foaming Gel. Both can be used on sensitive skin. To get your free samples, click the green button below and once on the offer page, complete the questionnaire and follow the instructions. Get your La Roche-Posay samples before they go!
You may also like…