Free Kotex Pad Samples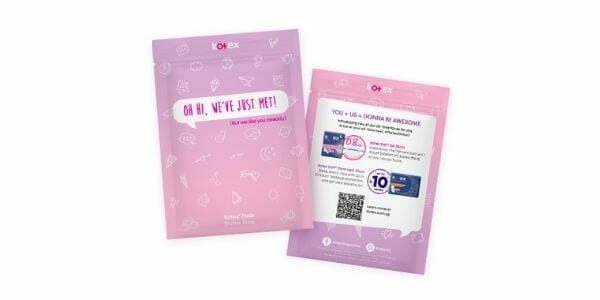 Kotex are giving away a free starter pack of pads that contains one Kotext Soft Overnight and one Kotex Soft Air. These pads offer superior protection against leaks, and the Overnight pad offers protection for up to 10 hours.
To claim your free Kotex samples, click the button below to visit their offer page. Fill in the online form, and your samples will be delivered to you, free of charge.
You may also like…