Free Hot Sauce Sample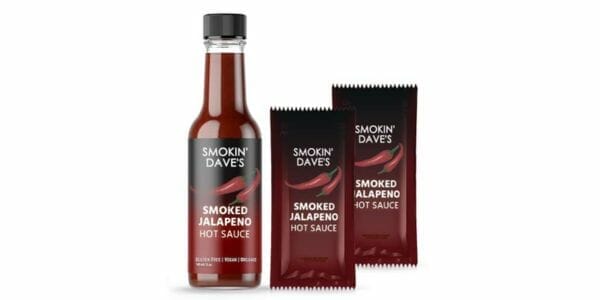 Love cooking and spicy food? If so, you should check out this freebie because you can get a sample of Smoked Jalapeno Hot Sauce. It is a medium-heat sauce with garlic, chipotle peppers, and more. You can put the sauce on your burritos, BBQ food, or anything you like.
Click the green button to order your free sauce sample. All you need to do is fill in your details and wait for your freebie to arrive. Try their sauce today and spice up your meals!
You may also like…